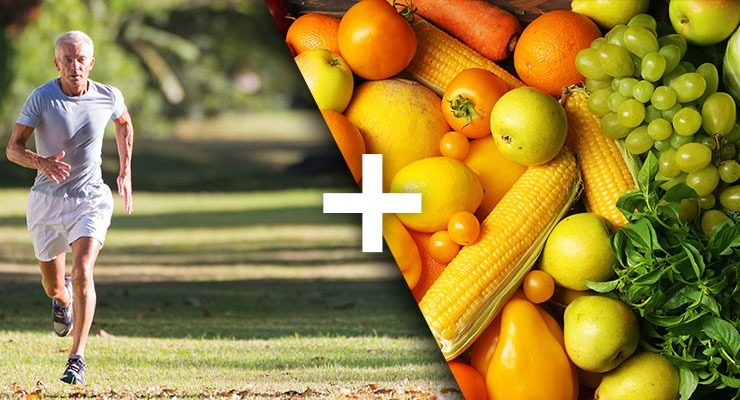 A patient's healing does not stop as they get out of the hospital. Incorporating a healthy lifestyle with activities that keep one active either by exercise or sports, a healthy diet is very important to practice on a daily basis. Activities that boost the energy levels of the patients are much recommended. It is important for sound treatment and to improve the quality of the recovery process.
Obesity is one of the foremost reasons that lead to reduced immunity in humans. According to the statistics, over 130 million Indians suffer from obesity. These figures seem to be rising over the years.
Managing diet and staying healthy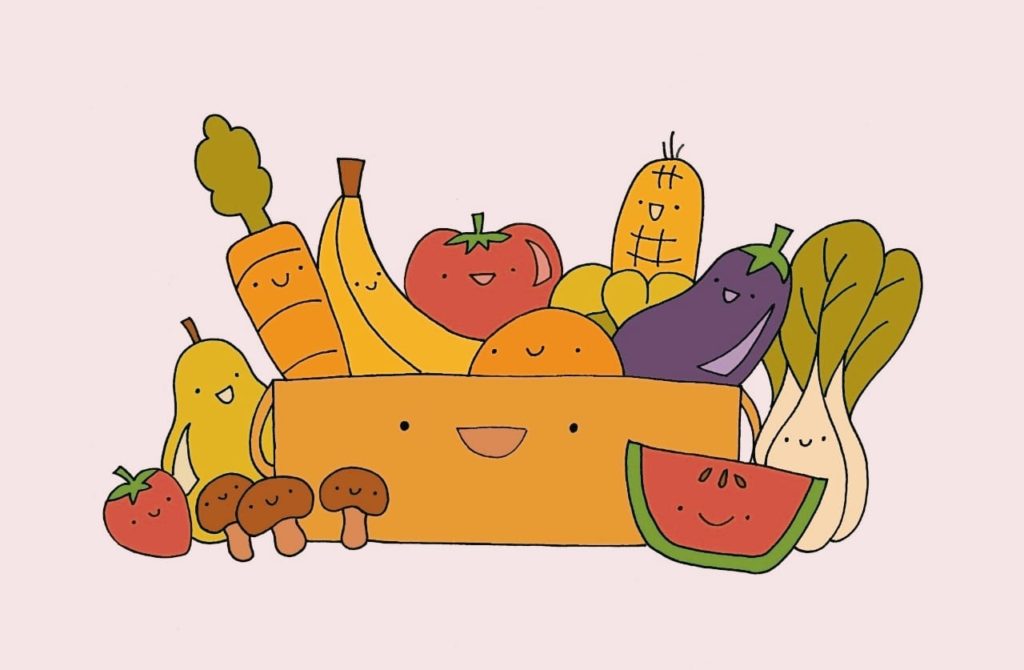 Most dieticians and healthcare experts suggest the intake of plant-based meals and lean meat while under cancer treatment. Eating junk food is highly unhygienic and can induce fatigue in patients due to the fats present in the food. Therefore, it is important to focus on healthier food groups.
What kind of foods can Cancer patients consume?
High protein foods like eggs, lean meats, nuts, milk, cheese, and yogurt are very beneficial for cancer patients. Although there are various variants of food intake for cancer patients. Due to the treatment, one might feel a loss of appetite. Efforts should be made to at least eat a little.
Ayurveda has various therapies and herbs that can be used to ease the side effects of chemotherapy and other treatments related to cancer.
Mentioned below are the Medicinal plants that have been in use from ancient times to keep the body balanced, can prove beneficial for cancer patients
Ashwagandha (Withania Somnifera – Indian Ginseng)
Turmeric (Curcumin)
Shatavari (Asparagus Racemosus)
Guduchi (Tinosporia cordifolia)
Tulsi (Ocimum sanctum)
Why is exercise important?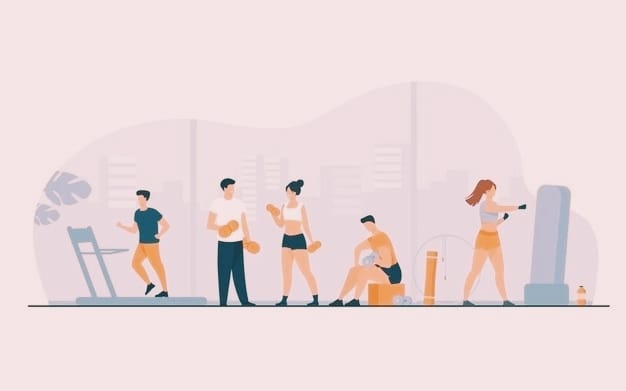 Exercise is very important for cancer patients, as it helps them manage weight and keep active.
If one exercise during and after the treatment, it can help keep the side effects of the treatment at bay.
One of the main reasons for illnesses getting worse is inactivity. If one is sick, it is all the more important to keep active and adopt a healthier routine in order to boost their stamina.
Side effects of cancer like Fatigue causes one to become lazier than usual. To combat the side effects, one must start exercising, it is recommended to start slow then increase the momentum of exercise routines.
Record the changes that occur during and after exercises and the progress in order to understand the process for self and stay motivated.
Muscle tone should be maintained through regular exercise.
Exercise is also helpful to lift the patients' spirits up and keep them in a good mood and stress. It is important to keep the edge off.
Before exercising, be sure to consult your doctor about the exercises you can do during the treatment. Your routine will be determined by several factors
Type of cancer
Type of treatment started
Side effects
Other pre-existing health problems
Exercise could include:
Aerobic Exercises: Cardio is a very beneficial routine to strengthen the heart and lungs. Walking is a great aerobic exercise.
Stretching: Warming up is always recommended before exercising. It also improves muscle strength and flexibility.
Breathing exercises: Some people with cancer suffer from shortness of breath. Breathing exercises can help improve endurance. These routines help reduce stress and anxiety.
Balance Exercises: Many people with cancer suffer from loss of balance. It is often recommended for them to do the balance exercises in order to strengthen muscles and bring their mobility back. It helps the patients carry out daily actions without discomfort.
About the Author
Pavtan Food Products have been made after years of scientific research based on Ayurveda and Medical Science.
Our 'Cancer Care Aata' has proved to be an ayurvedic gift to cancer patients, thousands of them have benefitted from it. The major ingredients include Raj Gira, Singhada, Savva, Kattu, and Moong which help in curing cancer and preventing the cancer cells to grow further.
To know more, click here https://www.pavtan.com/pavtan-cancer-care-aata