Our Recent Achievements
Benefit From Choosing The Best
Feedback
Customer Review
Dr. Sarla Lakhawat
Nutritionist Associate Professor, Department of Food and Nutrition, MPUAT, Udaipur
Pavtan Arogya Aahar is prepared on the basis of intensive research in food and nutrition science. Based on Ayurveda, the diet is very beneficial in the treatment of cancer.
Dr. Kalpesh Chaudhary
M.D. Gen Medicine, Consultant, Physician Dr. Choudhary Hospital, Udaipur
The ingredients used in Pavtan Arogya Aahar are critical for the treatment of cancer and work efficiently with modern medicines. During the treatment, it is essential for patients to maintain a balanced diet, and Pavtan Arogya Aahar realizes the requirement of food while giving a properly balanced diet. The diet is scientifically proven and helps in preventing the growth of cancer cells.
Vaidya Shree Hansraj Chaudhary
Founder of Shree Navgrah Ashram, Bhilwara, Rajasthan
Pavtan Arogya Aahaar helps in the treatment of cancer, diabetes, hypertension, and kidney problems. The diet is purely ayurvedic, works with medicines and fulfils the nutritional requirements of the patients.
Chatpata Pavtan Aata Paratha
Aata Paratha
Ingredients: Pavtan Flour (100gm), Desi Ghee, Chopped Coriander Leaves, Chopped Green Chilli (Hari Mirchi), Cumin Seeds and Powder (Saunf), Ginger (Adrakh), Haldi Powder, Coriander Powder (Dhaniya Powder), Black Salt (Kala Namak), and Dried Fenugreek Leaves (Powder).
Recipe: Add 1 cup or 100 grams Pavtan flour (Aata), and mix it well with all the ingredients. Use 1 cup of water (depending on the Flour) to knead the dough, and make it soft and pliable. Divide the dough into equal parts and make small balls. After that, use a roller to flatten the dough on a plane surface to make a round paratha. Take a pan, heat it for a while, and put the uncooked paratha on the pan to roast. Roast the paratha from both sides till it's golden brown and cooked. Layer the paratha with Desi Ghee and serve with Yogurt, Moong Daal, or other green vegetables of your choice.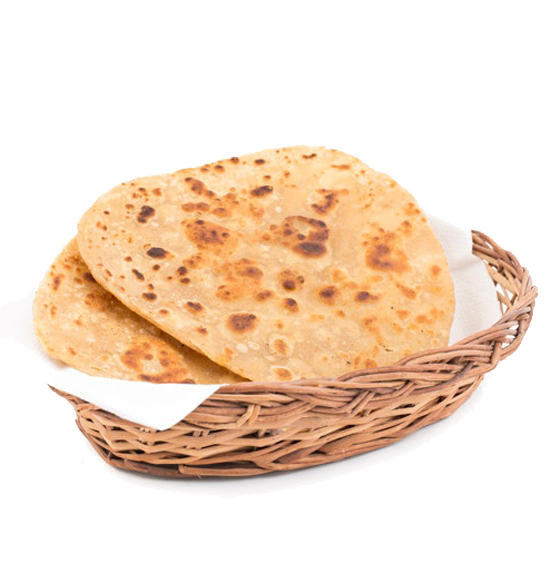 Connect with us for more information about the
product and/or any consultation.
More Information
Blogs
Read about the role of nutrition in cancer treatment and know about some of the best cancer-fighting fruits and vegetables that nature has graced us with.