Lung cancer is the leading cause of cancer deaths in the world, among both men and women. It claims more lives each year than do colon, prostate, ovarian and breast cancers combined.
People who smoke have the greatest risk of lung cancer, though it can also occur in people who have never smoked. The risk increases with the length of time and the number of cigarettes you've smoked. If you quit smoking you can significantly reduce your chances of developing lung cancer.
When you are faced with a lung cancer diagnosis, nutrition can be an important part of your journey. Eating a well-balanced diet during and after cancer treatment can help you feel better, maintain your strength, and speed your recovery.
Listed below are powerful Lung Cancer-fighting foods.
Green Tea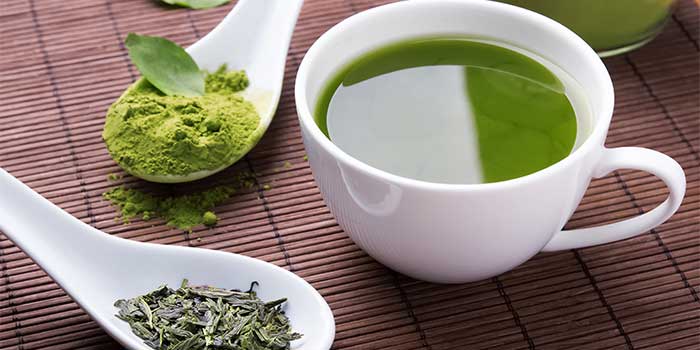 Green tea does a double duty when it comes to lung cancer. Not only it has been found to have a preventive role in the development of lung cancer, but may be of benefit to those already living with the disease. A compound found in green tea, called EGCG, is known to have anti-cancer properties.
Thus, drinking a lot of green tea may significantly lower your odds of developing lung cancer, the leading cause of cancer deaths.
Ginger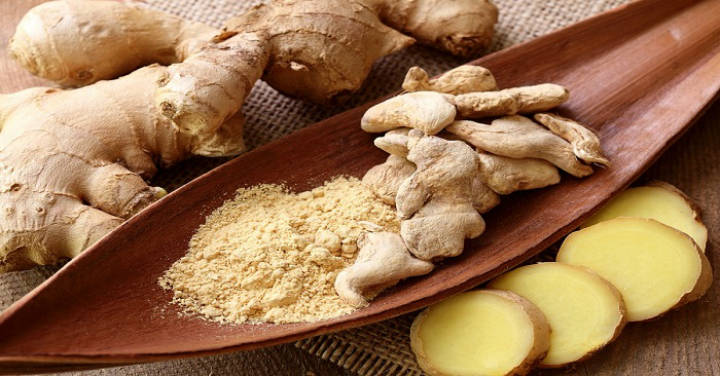 Ginger may help with chemotherapy-induced nausea, but it may play an even bigger role for people living with lung cancer. It contains a compound 6-Shogaol that may help prevent the development of lung cancer, but through its actions on the pathways that help cancer to spread, may lower the risk of metastases from cancer already present.
Turmeric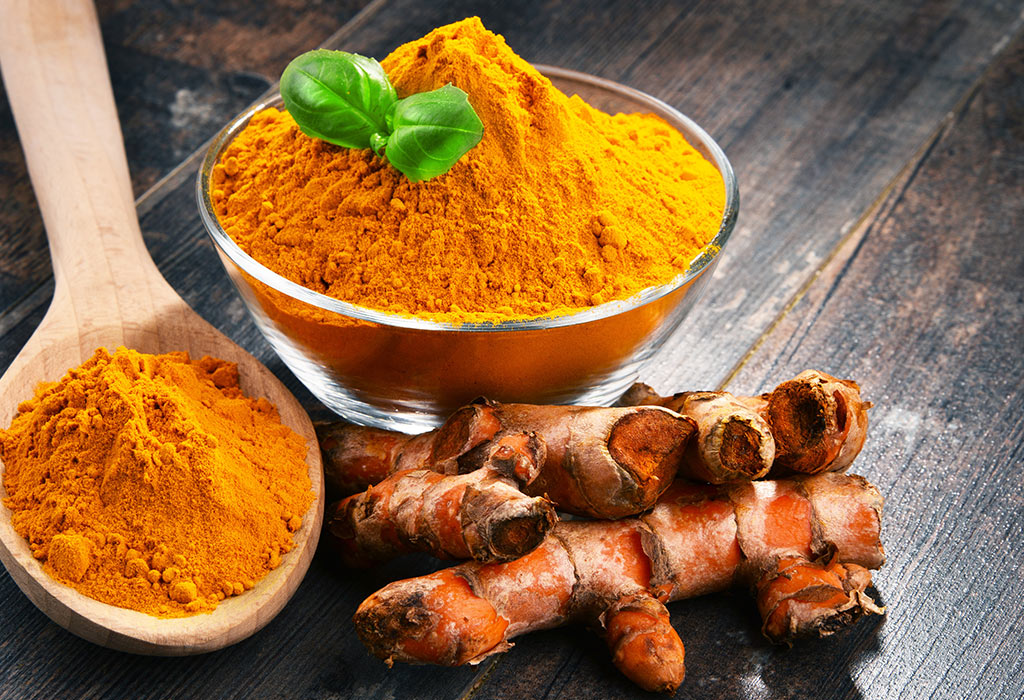 Turmeric contains the compound Curcumin that has been found in several studies to inhibit the invasive ability of lung cancer cells. It has antioxidant, anti-inflammatory, and immune stimulatory effects in addition to facilitating cell death (apoptosis) in cancer cells. When cooked as curry, curcumin has a better availability and is better absorbed.
Berries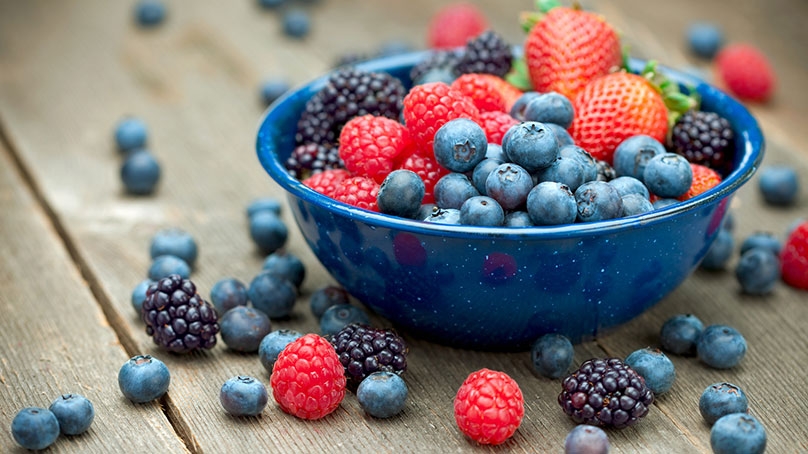 Berries such as Blueberries, Raspberries, Blackberries, and Cranberries are loaded with compounds known as Anthocyanidins. One form of Anthocyanidin is known as Delphinidin. Dietary delphinidin inhibits the growth of tumours, limits the ability of tumours to create new blood vessels in order to expand (something known as angiogenesis) and induces cell death (apoptosis) among the cancer cells.
Carrots
Carrots are an excellent source of a phytochemical known as Chlorogenic acid.
In order for tumours to grow and invade tissues, they must grow new blood vessels to supply the tumour. Some treatments for cancer are designed to interrupt this process which is called angiogenesis.
Chlorogenic acid appears to disrupt a signalling pathway in lung cancer which is necessary in order for angiogenesis to occur.
The process of cooking—and even storing cooked carrots in the fridge for a day or two—may increase their nutritional value.
Tomato Sauce
Tomatoes, and especially tomato sauces, contain lycopene, a potent compound for both reducing the risk of cancer and fighting it. Lycopene works at several points in the progression of cancer. It may inhibit the growth of tumours, interfere with the process in which lung cancer cells divide, inhibit the spread of cancer, and assist in ridding the body of cancer cells through apoptosis. In addition, lycopene has anti-inflammatory properties which may help lessen both the promotion and progression of lung cancer.
Pavtan food products have been made after years of scientific research based on Ayurveda and Medical Science.
Our 'Cancer Care Aata' has proved to be an ayurvedic gift to cancer patients, thousands of them have benefitted from it. The major ingredients include Raj Gira, Singhada, Saava, Kattu and Moong which help in curing cancer and preventing the cancer cells to grow further.
To know more, click here https://www.pavtan.com/pavtan-cancer-care-aata